Request For Quote
P.O. BOX 5087
Jacksonville, FL 32247
Toll Free: 1.800.634.1472
Phone: 904.260.4102
Fax: 904.292.9371
info@talentassessment.com
Customer Service Hours:
8:30 am - 5 pm EST
Program Pricing
Please call or email your local TAI representative directly for program pricing. Scroll down to Click on your state below for your local TAI representative.
You will be contacted personally within 24 business hours or less.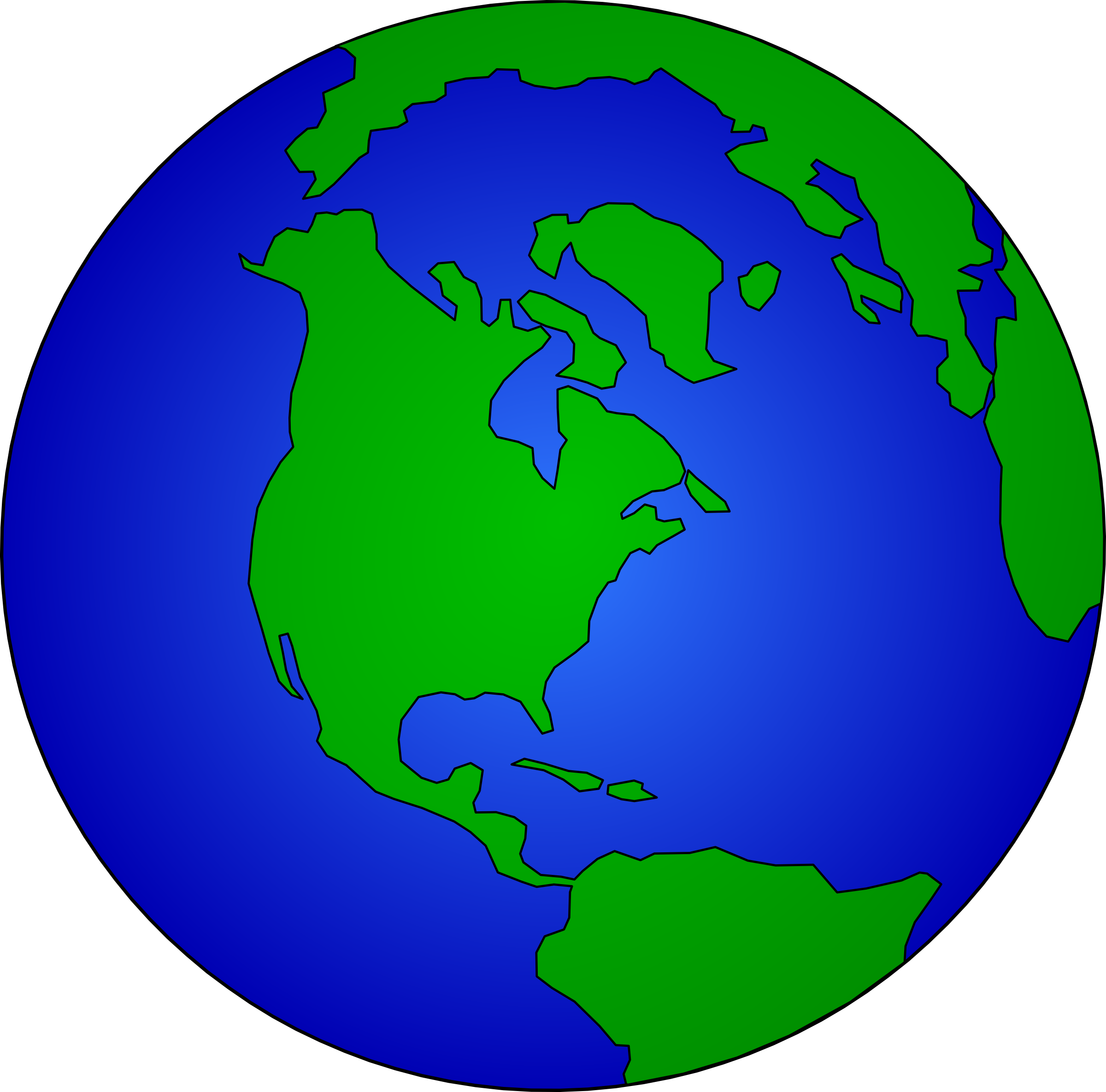 Outside the United States
Program Information Packets
You may also request general information packets to be mailed directly to you. Use the form below and check off the programs that you would like information packets sent to you for.
Who has the final purchasing authority?
PO Box 5087 Jacksonville, FL 32247
Phone: 800-634-1472 Email: info@talentassessment.com